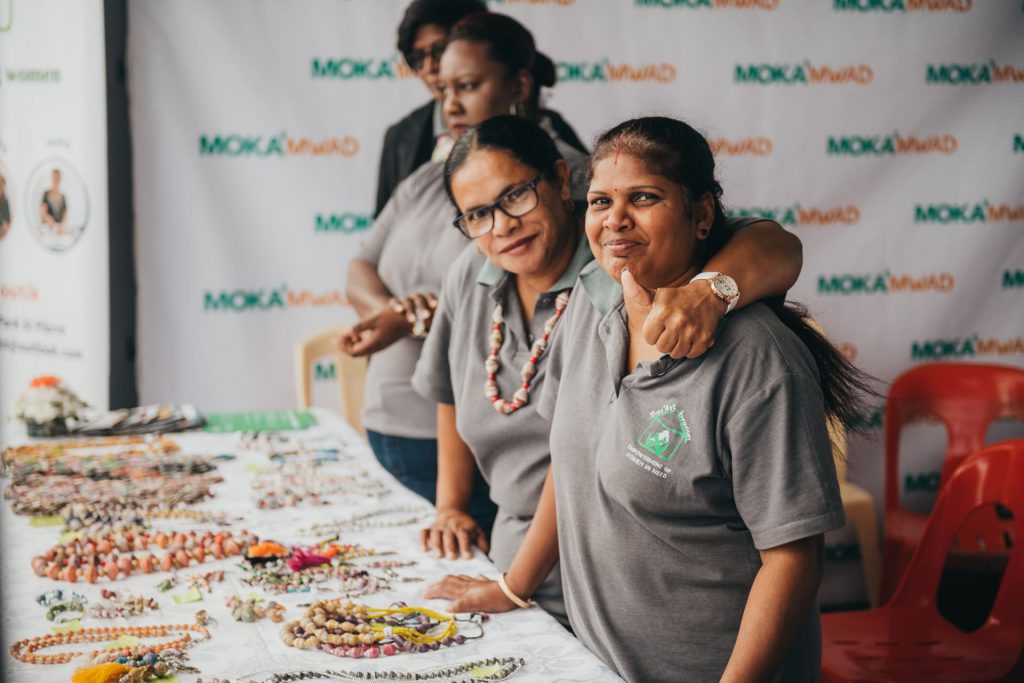 Moka'mwad : Citizens at work for Moka
"Mo kamarad", "mo kamwad". We often use these words in our mother tongue when talking to a friend, a brother or a neighbour. Moka'mwad symbolises the coming together as one of the city and its people!
We are a citizen collective founded in 2018 to act as a driving force, a catalyst and a curator for the city through our own or joint activities.
More than anything, we believe in our ability to transform the city of tomorrow into a community! This very much encapsulates the whole purpose of Moka'mwad: to help create social bonding. We want to use the ideas of some citizens to fulfil the needs of others and make sure that Moka Smart City brings out the projects and talent required to build together a vibrant place to live.
The purpose of the collective
Moka'mwad: For me, for you and for a purpose
Collaboration
To inspire ideas and support projects for the city's development.
Participation
To shape together the future quality of life in Moka.
Interconnectedness

To connect people from all backgrounds and work for the common good.
Engagement

To share moments of intense emotion!
Activities
Move with
Moka !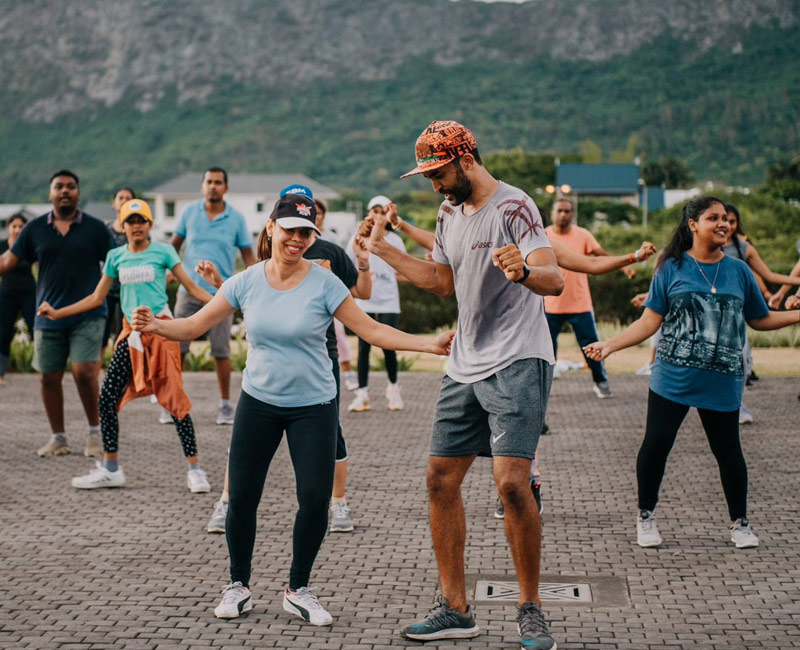 Zumba
We have to tell you that these sessions are a highly addictive combination of dance and fitness! Fusing sport with music, they are complimentary and take place every Monday from 5.30pm to 6.30pm and on Saturdays from 7.45am to 8.45am at the Telfair Amphitheatre. What are you waiting for? Join us now!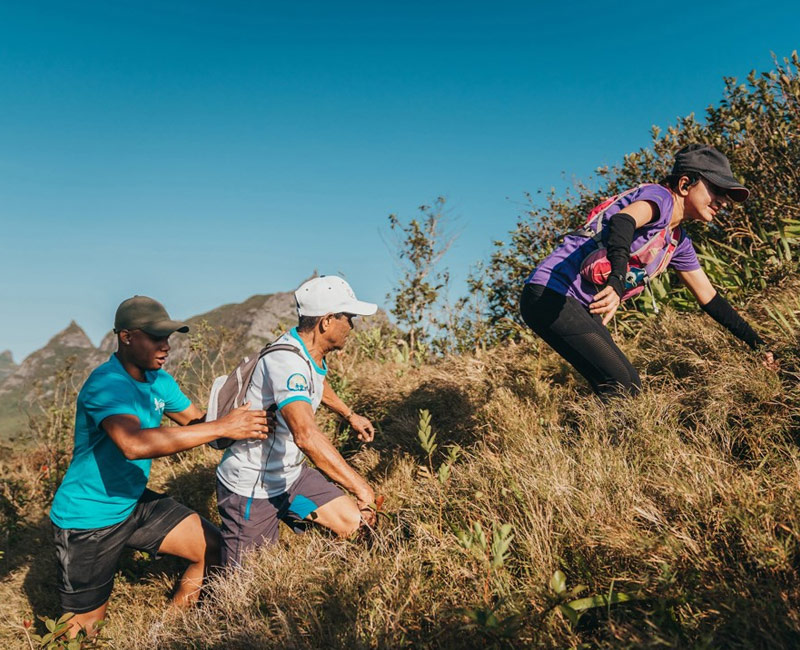 Balad dan Moka
"Let's play in the forest while Bolom Sounga* isn't here." The merry gang of Keep The Pace is inviting you on a complimentary hike. These Balad dan Moka take place every third Sunday of the month. Join now: each outing is limited to 35 participants!
* bogeyman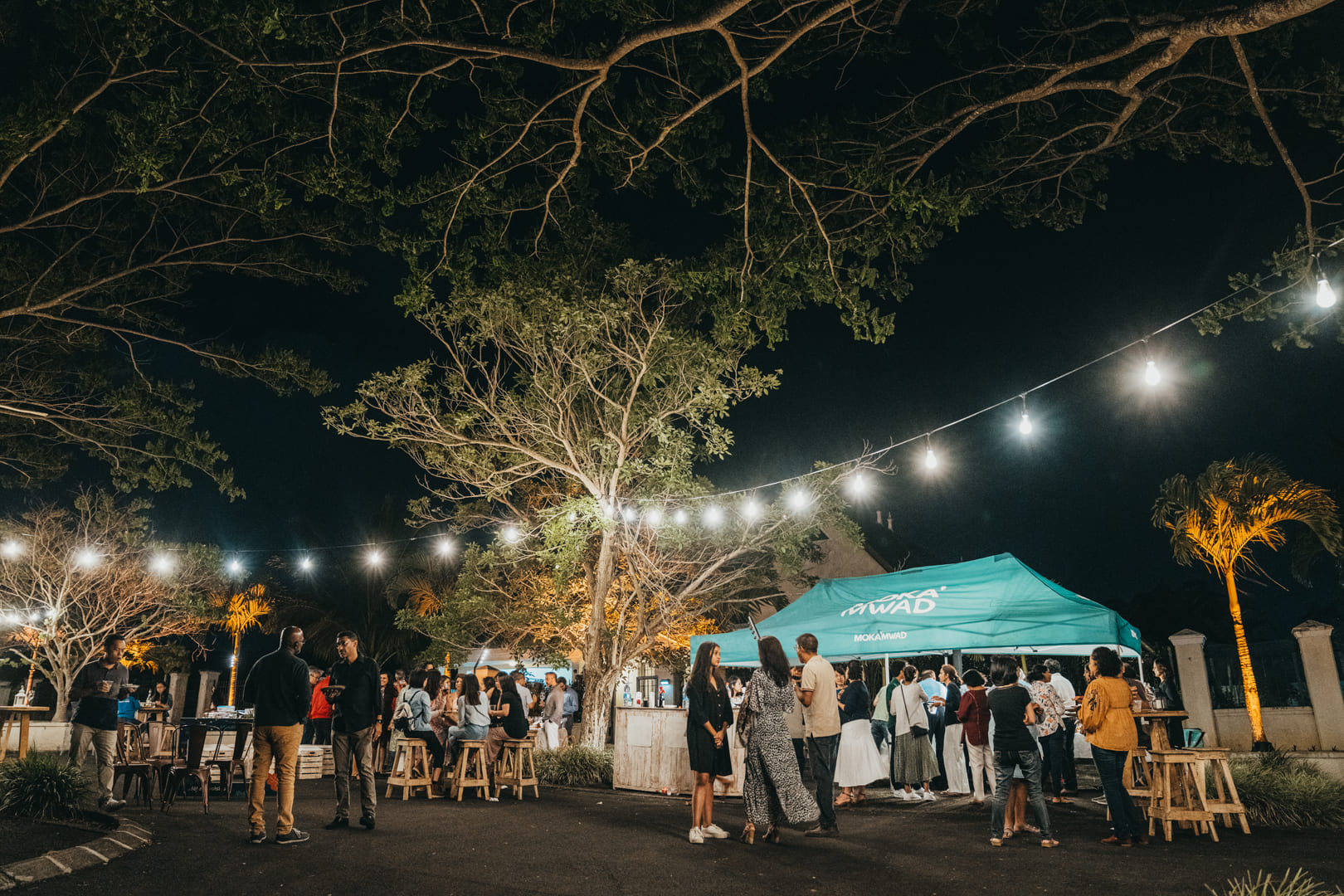 Neighbours' Day
Every year, on the last weekend of November, this is THE essential event in your city's neighbourhoods. This is a golden opportunity to meet and befriend the people who live around you. Prepare your best sega moves, bring and share your favourite dish and let the party begin!
If you have a nice project, let's talk about it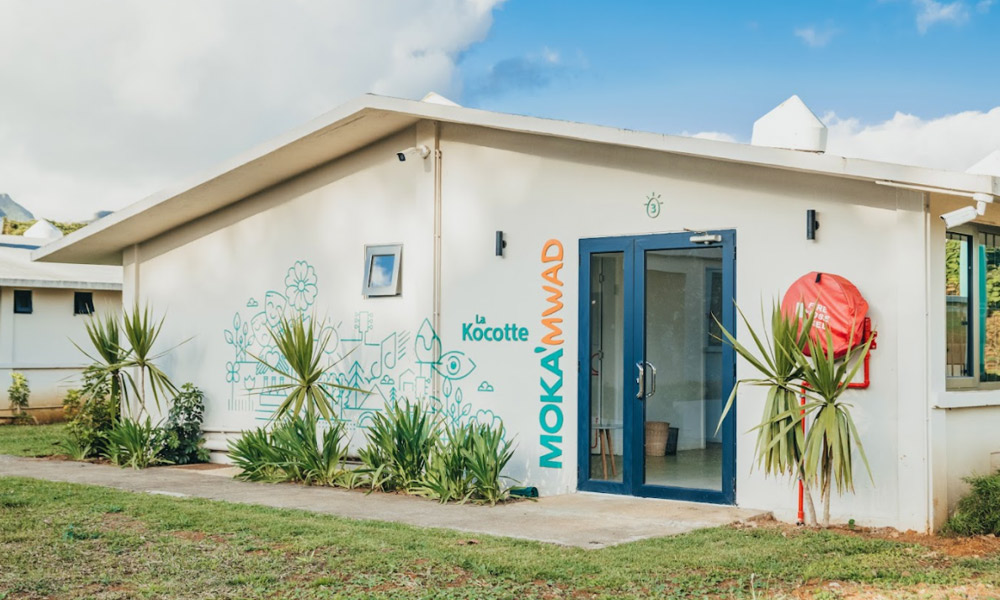 What is La Kocotte Moka'mwad
La Kocotte Moka'mwad is our collective's headquarters! It is a place where sharing and learning take centre stage. It is a place where great ideas for the city are born and we welcome people from all backgrounds to enhance social bonding in Moka!
Moka'mwad provides a complimentary space for those who wish to provide the city and its residents with high-quality activities.
If you have a nice project, let's talk about it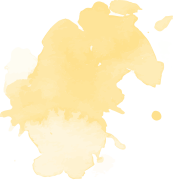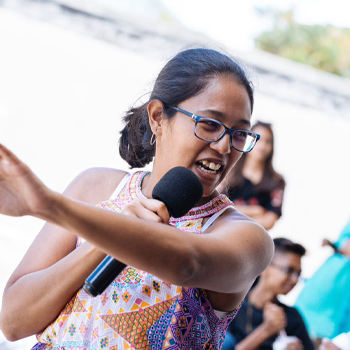 echo $person_name; ?>
echo $person_position; ?>
echo $person_bio; ?>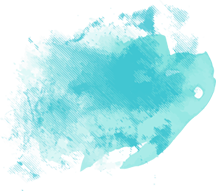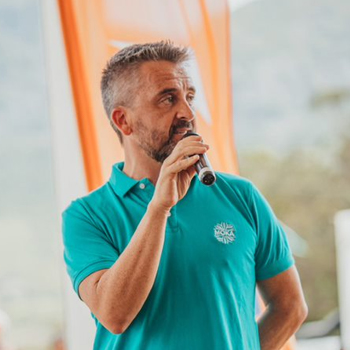 echo $person_name; ?>
echo $person_position; ?>
echo $person_bio; ?>